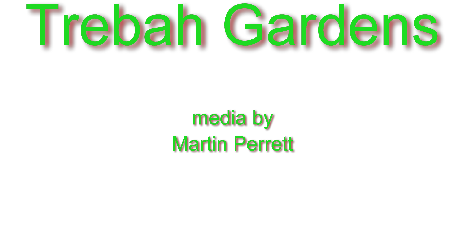 This site contains media content of Trebah Gardens or linked to Trebah Gardens that has been generated by Martin Perrett. It is not the official web site of the gardens and a link to the official site is on the left. The media here is designed to give the visitor an idea of what the gardens contain and a visitor experience. It will show the difference through the year.
Only months with media are here.
High definition video is available instead of photos for some months.
For past years of this site see the past sites link on the left. Flash used for photos until updated to Java.